Abbey
Medical Centre
Kind words can be short and easy to speak, but their echoes are truly endless.
ABOUT ABBEY MEDICAL
Abbey Medical Centre is a group practice located just minutes from Ennis town centre. We are a modern practice who provide full GP care, as well as specialist services to public and private patients. We are ideally located just off the M18 with an abundance of onsite parking available.
Abbey Medical Centre provides care for all members of a family during all phases of life – infancy, adolescence, adulthood, and senior years. Our team of professional, fully qualified, experienced & registered GPs and medical professionals offer confidential and discrete private GP consultations, health check-up services and treatments, at your convenience.
Please explore our website for comprehensive information on all our services, or for individual queries, contact our administration staff at the surgery who will be happy to help.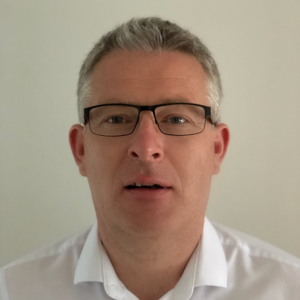 Dr Eoin Curtin
Qualifications:
M.B., M.I.C.G.P., D.Ch
Originally from Limerick, Dr. Eoin Curtin completed his undergraduate training in NUIG IN 1995 and went on to complete the Donegal Vocational G.P. Training Scheme IN 1999 where he started his career in General Practice.
IN 2002 Dr. Curtin moved to Ennis to join with Dr Frank and Patricia Hassett and formed The Abbey Medical Centre. On their retirement in the mid – 2000s Dr. Curtin was joined by Dr Edel Twomey and Dr. Finbar Fitzpatrick and the Abbey Medical Centre was consolidated by moving to a purpose built surgery in 2009.
With over 20years experience in the field of Medicine Dr. Curtin maintains an interest in all aspects of General Practice but particularly in Men's Health and Travel Health.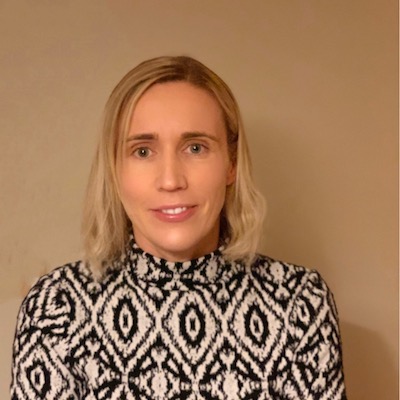 Dr Edel Twomey
Qualifications:
M.B., BCh, BAD, M.I.C.G.P., DOWH, D.Ch

Originally from Cork, Dr. Edel Twomey studied Medicine in University College Dublin where she graduated with an honours degree. Following qualification she worked in internal medicine in St. Vincent's Hospital Dublin. Dr. Twomey then completed three years training in a General Practice Training Scheme.
Dr. Twomey has interests in and Post Graduate qualifications in Women's Health and Paediatrics.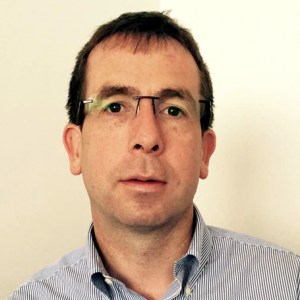 Dr Finbar Fitzpatrick
Qualifications:
M.B, M.I.C.G.P, MRCPI, LFOM, D.Ch, DPD

Originally from Ennis, Finbar studied Medicine at University College Dublin. Upon qualifying he undertook hospital medicine training in The Mater Hospital in Dublin for three years during which time he attained his membership examinations for The Royal College of Physicians. Following a six month period working in Scotland he subsequently completed three years training in General Practice through a Specialist General Practice training programme in Ireland.
Finbar has special interests in and Postgraduate qualifications in Dermatology primarily and also Occupational Health. He is a GP educational trainer with the University of Limerick Postgraduate General Practice training Programme.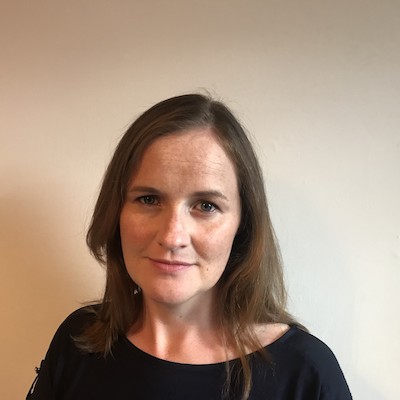 Dr. Siobhán Twohig
Qualifications:
MB BCh BAO, MICGP, DCH, DRCOG, DPD

Dr. Siobhán Twohig is from Limerick. She graduated in 2009 from University College Cork.
Following completion of her internship she worked in emergency medicine in Melbourne Australia. She return to Ireland in 2011 and trained in hospital medicine in St.James' Hospital, Dublin and St. Luke's Hospital Kilkenny before commencing general practice training in the Midwest in 2012.
Siobhán has special interests and postgraduate qualifications in child health, women's health, and dermatology.
Siobhán has been working at Abbey Medical Centre since 2016. She is also a tutor at the Graduate Entry School of Medicine in the University of Limerick.